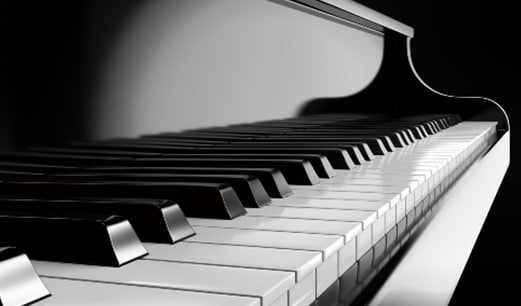 The Edward Aldwell Institute was established in 2007 by Mrs. Jean Ann Aldwell and Mrs. Lea Agmon.The Institute implements an annual program of master classes, lectures, workshops, and guest- performances.

The Aldwell Institute is a living homage to Edward Aldwell (1938-2006) – distinguished American pianist, scholar, and teacher – and commemorates his outstanding personality and rich professional heritage.
Under the leadership of Maestro Murray Perahia, Honorary President, the activities of the Aldwell Institute are managed by Lea Agmon, Artistic Director, and Dr. Dror Semmel, Director of the Masterclass Program and the Young Piano Masters Project (YPMP).
The activities of the Institute are open to the general public, and qualified participants are invited to take part in the master classes and workshops.
The activities of the Institute are held at the Eden-Tamir Music Center since 2018.